Although the focus is always on them, couples still want their weddings to be eventful for their guests. Arguably the most memorable part for guests is the food, so couples are now making bold choices when designing the wedding catering menu. Let's look at the some of this year's latest trends.
Non-Traditional Wedding Cake
In terms of flavors, wedding cakes are enjoying a bit of a renaissance. While in the past many weddings played it safe with a combination of chocolate and vanilla, today the only limit to flavor pairings is your imagination. Try tangy lemon and strawberry for summer weddings, or go down a sweeter dessert route with cookies and cream.
Custom Cocktails
Choosing a cocktail for the wedding is a fun way for the couple to tailor the bar to their tastes. Incorporate the theme of the wedding into the custom drink for extra style—a citrus-heavy concoction for a tropical wedding, for instance. And as a bonus, handing out one custom cocktail makes the bartender's job easier and reduces the wait time for drinks.
Miniature Arrangements
As a play on classic hors-d'oeuvres, some receptions now offer miniature versions of dishes. Perfect when paired with a well-made cocktail, miniature dishes can include delectable cake bites and gourmet sliders with your choice of toppings.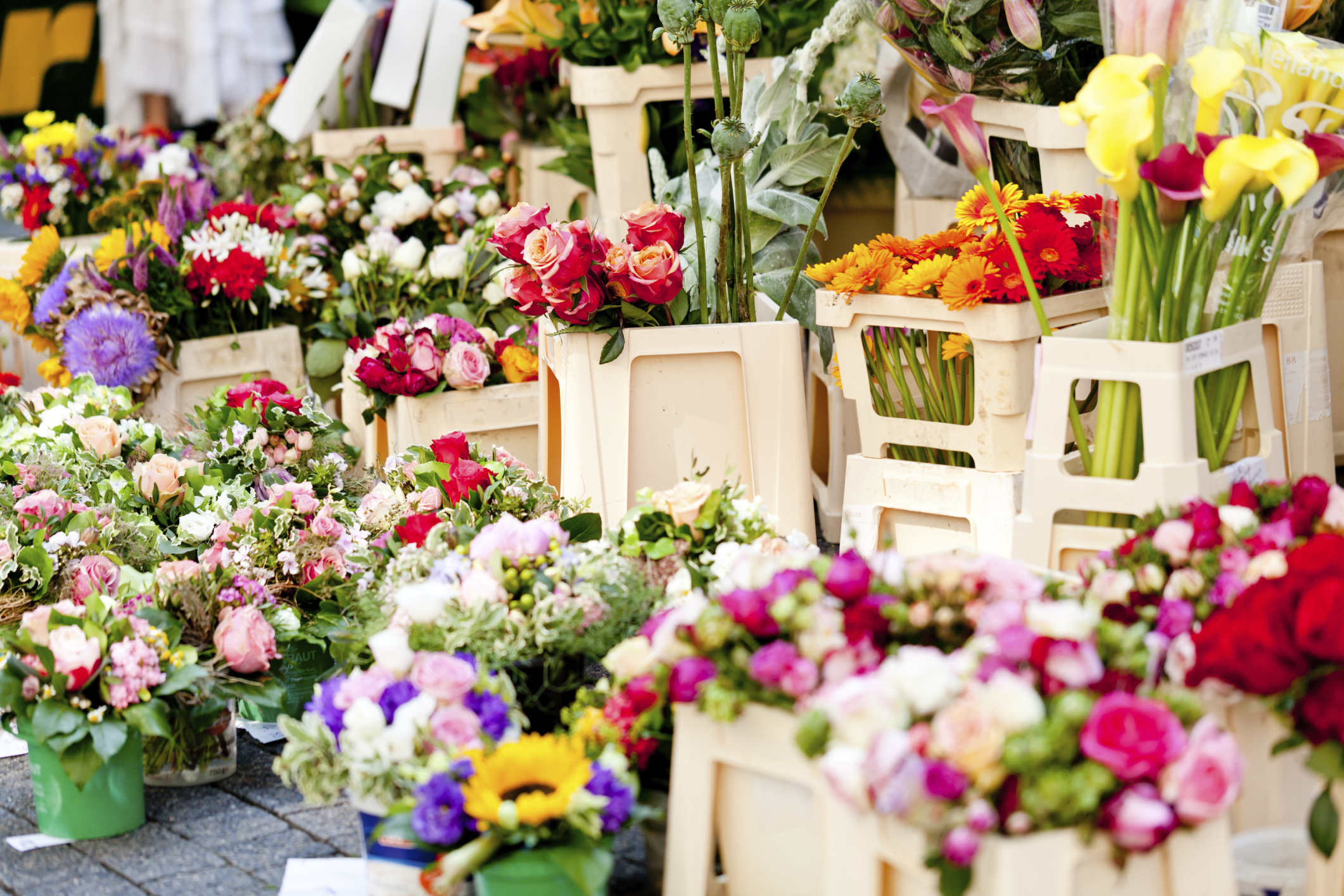 Experienced Cuisine
Many couples are utilizing inventive ways of presenting their chosen fare to guests. Summer weddings would benefit from an ice cream bar to cool off and guests will enjoy selecting their own toppings.
When you're looking for a versatile caterer, Asian caterers' will be able to accommodate your unusual requests. They offer a variety of menus including traditional Indian food, classic Chinese food, and Korean food. A good Asian Wedding Caterers will communicate with you from start to finish taking your ideas and turning them into reality. They will be covering all bases and can be as involved as much or as little as you wish.