When it comes to kid's party food, it's hard to go wrong. Often, all you need to do is fill the menu with sweet, rich-tasting food that kids love. But if you're looking for a little "extra" to make the menu more interesting, here are a few ideas to help you along!
Ideas for Your Little Girl
Girls love party themes like princesses, fairies, and magical kingdoms. And yes, they won't say "no" to food that's sweet and rich. So why not add a little "sugar and spice" to her party's menu?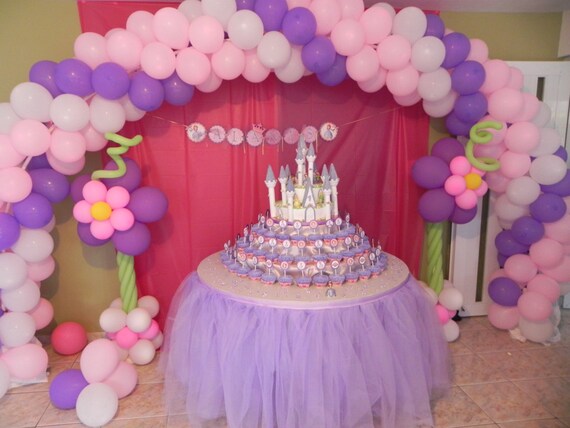 For instance, you can have a "magical" chocolate fountain at each table (or at least at the buffet table), where kids can dip their marshmallows in and have a quick, irresistible sweet treat.
If you're worried about the little girls getting sugar-rush, then swap the marshmallows with chilled diced fruit instead. Party food for kids doesn't have to be all "bad" sugar, after all.
Mango, papaya, watermelon, apple, and bananas go very well with chocolate — if you don't believe me, try it out yourself!
Ideas for Your Little Boy
One of the most popular party themes for little boys includes cowboys and Indians. Your little cowboy may like the idea of chomping down on grilled meat and barbecue and washing it down with a frothy mug of root beer.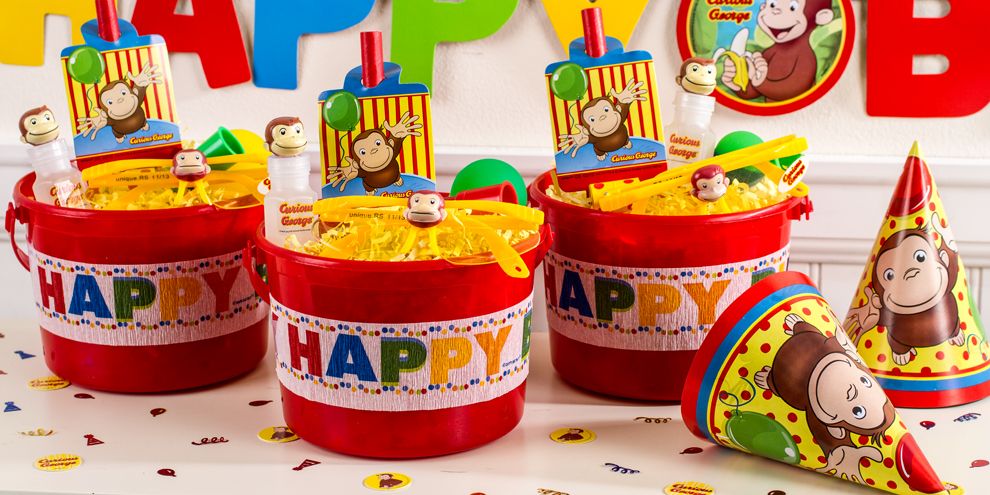 And if you want your little one and his friends to balance out their diet with veggies, serve some corn on the cob with butter. You can also sneak in some diced veggies on the barbecue sticks — they look a bit more appetizing when grilled!
Satisfying That Sweet Tooth
No kid's party food menu would be complete without sweet things, and cake and ice cream can take care of that on their own. If you want healthier fare for the kids (and the parents), you can also serve tropical fruit salads and shakes.
Perennial Kids Party Fare
If you're still not sure, then rest assured that you can't go wrong with the "usual" kid's party fare. Spaghetti with sweet meat sauce is always a favorite, as are easy-to-eat fried fish fingers. Creamy mashed potatoes are also a treat.
Other perennial favorite kid's party foods include party pies & sausage rolls, mini burgers and lasagne. These are just a few easy-to-prepare dishes you can make right at home, and everyone loves them.
You can always look for the catering service provider who can cater good food for the kid's party. It is very easy to serve Greek, Mexican or Asian food without particular menu apart from making it delicious so that people actually like it. Asian Caterers provides various types of services you can choose the wide range of quantity with better quality. It is very important that the caterer is selected after a proper research on the items provided and the quality of kid's party food supplied. Children love to be creative and this is the reason why a kid's party food has to be delicious and interesting for them to enjoy eating. Have less but good items for children. Always make sure that the food items are healthy and safe for them. No one wants the kids to fall sick after attending the party.